Changemakers
Writing & Ghostwriting
We help you with different types of writing in various ways. We can…
Work from your rough draft, notes, and transcripts of talks or workshops.
Strategize what you write about on what platforms
Help you use your writing to brand and promote yourself or your company.
Conduct interviews with you by phone or in person.
Develop you as a thought leader or expert in your niche.
Types of writing and ghostwriting include:
Screenplays, TV Pilots, and Documentaries
PR copy and press release
Gini can write on all sorts of subjects, working from your idea to interviews, notes, journals, and a rough draft.
Some of her specialties include: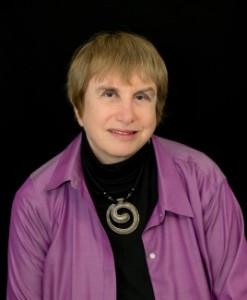 Examples of different types of books Gini has published are featured through the following links:
Some sample websites we have developed for clients, along with writing their books, articles, blogs, and other materials include:
We can provide also you with recent samples of proposals, books, blogs, scripts, and other materials, if you let us know more about your writing project.
Changemakers
Publishing & Writing
2415 San Ramon Valley Blvd., Suite #4-366
San Ramon, CA 94583
info@
changemakerspublishingandwriting.com