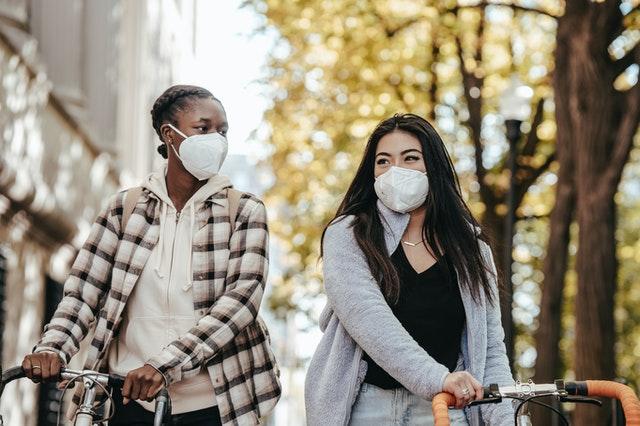 When I think about this past year, the pandemic has actually changed me for the better, though there are many things I have missed.
Like everyone else, I miss the many one-on-one canceled meetings, so I have lost my usual connections with the business community, since I used to go to regular Lafayette, Walnut Creek, Pleasant Hill, and Danville Chambers of Commerce meetings and other networking events.
I have also missed going to conferences, conventions, and happy hours put on by various groups I belong to.